Chicago Wolves Hockey Game Outing
Location: Allstate Arena in Rosemont
Time: 7:00pm game but we will have a club gathering prior to the game for dinner. More details to come.
Ticket price: $17 per person. If we have a group of 30 or more, the price drops to $17.
They are playing against Iowa.
We have details for our annual Northern Illinois Streeters Chicago Wolves club outing.

This is a fun off-season club get-together for the Northern Illinois Streeters. Chicago Wolves hockey is a family-friendly sport and everyone will have a good time as the Wolves hockey is a fast paced sport with plenty of action and fun for all. The Wolves are having a good season and are doing well in the standings so this will be fun! We have seats reserved at the lower level on the Wolves end of the ice at the Allstate Arena for our group. We have special group pricing for the game and all members of our group will receive a Wolves knit cap as a free gift. The club will also be recognized during the game so you will see our club name up in lights on the scoreboard!!!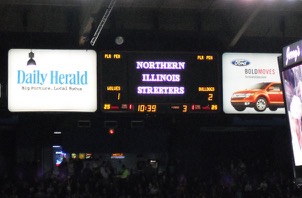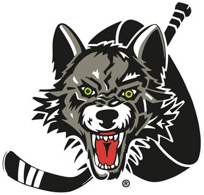 Extras - all members of the group will receive a gift of a Chicago Wolves hat. The group will also receive a Chicago Wolves jersey and we will raffle it off to one lucky club member in the group during the first intermission of the game.How to join in - send me an email at
wong442@ameritech.net
or give me a call at 847-508-8405 to verify your attendance and how many tickets you will need. I will include you in the group but to get the tickets, you need to send me payment for the tickets to2300 Periwinkle LaneAlgonquin, IL 60102